Exclusive video :
Flashback Festival (UK-Saturday 16th August 2014) :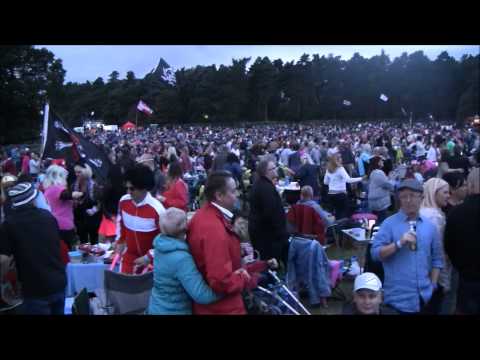 Berliner Pflanze Interview (Ger-Monday 18th August 2014) :
Kim Wilde gave recently a gardening interview at the occasion of a Berlin international garden exhibition GIA 2017 that will occur in Berlin in April 2017. Kim Wilde was interviewed about her own gardening career and also planted a rose tree called Rosa Rugosa. :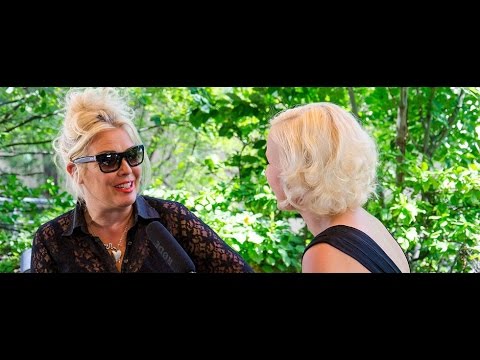 The Kim Wilde Request Show (UK-Sunday 17th August 2014) :
Kim started her programme with True by Spandau Ballet and later played various songs like Counting stars by One Republic, SOS by Abba, Amazed by Bryan Adams, There must be an angel by Eurythmics, Heaven by Bryan Adams…
Not forgetting Wouldn't it be good by Nik Kershaw. Kim declared she would join him on stage for a few songs at the Hertford Theatre on Saturday 20th September 2014. All proceeds from this concert will be donated to The Princess Alexandra (NHS) Charitable Trust, Breast Cancer Clinical Trials : pah.nhs.uk

Buy tickets here : hertfordtheatre.com
Other Nik Kershaw live dates here : ents24.com
Don't forget to let Kim know what you would like to hear and why for the next Kim Wilde Request Show by filling this form :
Flashback Festival (UK-Saturday 16th August 2014) :
(photos by Glenn Kelly & PA)
Kim Wilde & her band performed on Saturday 16th August 2014 at the Flashback Festival at Clumber Park in Nottingham (UK).
The Set list was : 1)Chequered love-2)Cambodia-3)Never trust a stranger-4)A little respect-5)You came-6)You keep me hangin'on. Encore : 7)Poison-8)Kids in America.
A concert review : nottinghampost.com
Other live photos :
Listen to these radio promo interviews Kim Wilde had given for the promotion of this musical event :
BBC Derby Radio Interview (UK-Tuesday 17th June 2014) :
Harborough FM radio Interview (UK-Tuesday 10th june 2014) :
More information & tickets here : allgigs.co.uk